Image

Slide Text
Become a Partner
The center works to promote and connect with departments, faculty, graduate students and organizations to share the multiple opportunities that show case cross disciplinary and interdisciplinary learning available through and across our vibrant communities.
Preparing students for careers in the arts and entrepreneurial fields
Advanced
Text
The Lawrence and Isabel Barnett Center for Integrated Arts and Enterprise educates and prepares students for successful careers in the arts and related entrepreneurial fields. The Center advances and increases students' understandings of the business side of the arts and the worlds of arts management, policy, and culture by focusing on the entrepreneurial aspects of the arts.
Image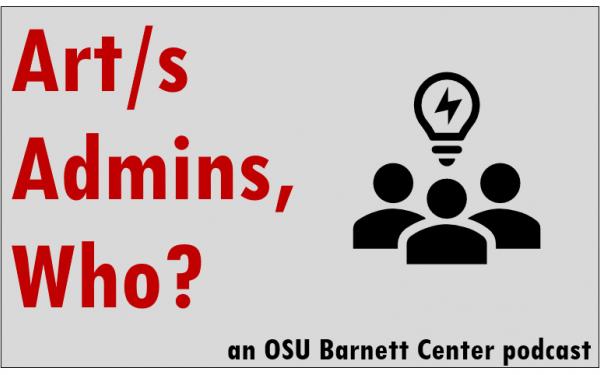 Image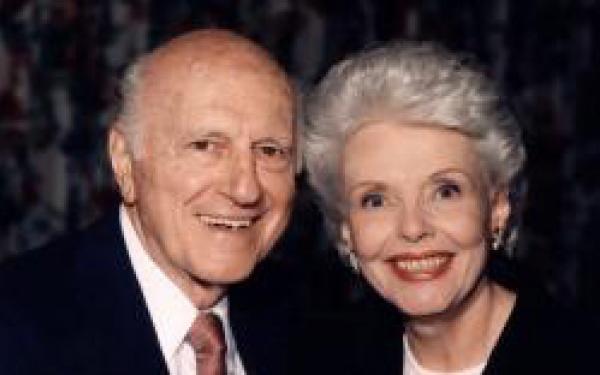 Image