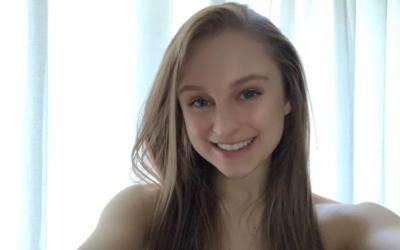 My hometown is Fairborn, Ohio, USA.
I'm currently a Dance major, and I have a BS in Health Sciences on the pre-physical therapy track.
My Creatives focus is Dance.
While I've been dancing for 20 years, I've only recently started to find and embrace my sincere artistic voice. Knowing this voice can and may evolve over time and day-to-day, I also give myself permission to go where I'm led and I embrace my journey with faith and a grateful heart. 
What inspires me in my artistry is the opportunity to play and to build deep, intimate connections with new people. Specifically with improvisation, I believe there's nothing more beautiful than the raw vulnerability of speaking with others through our own movement languages.