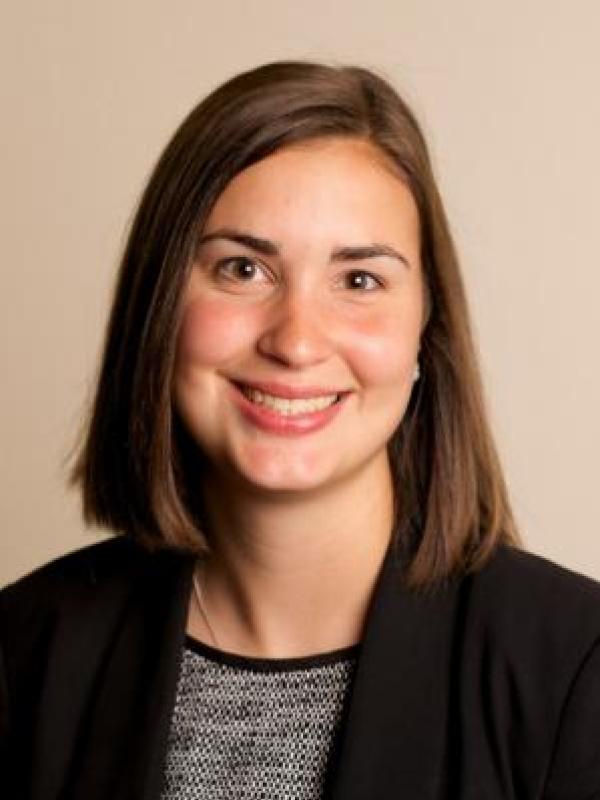 Zoë Zwegat
Barnett Fellow
Zoë Zwegat is a student in the Arts Policy and Administration MA program. Zoë is originally from Northeast Ohio and enjoyed visiting the Cleveland Museum of Art as a child. It was visits to museums across the country and her family's interest in the arts that influenced Zoë's own passion for visual culture. She graduated from The College of Wooster with a BA in anthropology and a minor in art history. Before coming to Ohio State, Zoë worked as the Assistant Director of Annual Giving at The College of Wooster for three years.
Zoë's current research interests include museum accessibility, audience relations, and community engagement through the arts.
Fun Fact: Zoë studied abroad twice during her undergraduate education. She spent a summer in Siena, Italy and a semester at the University of Edinburgh in Edinburgh, Scotland.